We are always on the lookout for good experienced care staff, dedicated to delivering and maintaining the highest quality care in line with Angels Policies and Procedures.
Our reputation of excellence has been achieved through the high standards maintained by our staff, and the friendly and professional nature in which they carry out their duties.
If you believe you can work as part of a team, we can offer you;
· Our Commitment To Your Job Satisfaction
Care Managers, Senior Carers, Care Assistants
Qualifications and criteria required Care Manager
Minimum NVQ Level 4 in Care Management or RMA
NVQ Level 2 in Care working towards Level 3
Desirable NVQ Level 2 in Care
We also have positions for
To apply for any of our current positions please complete the form on our information page.
Angels Community Home Care Services
If You Are The Best Join The Best
Safeguarding Vulnerable People
Communication and Record Keeping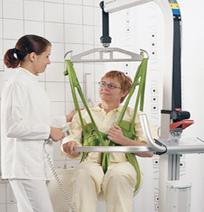 To return to the home page click on the ANGEL

If you would like to keep up to date with Angels and discover what is happening in the care industry subscribe to our free monthly news letter.